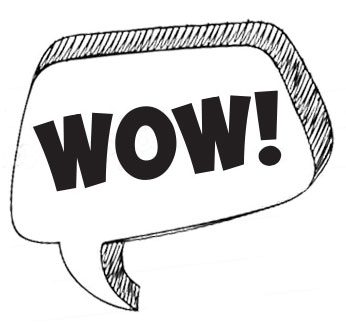 Want more WOW! moments in your business?
What's a WOW! moment? It's when you grow, launch something incredible, make awesome new connections, learn something that changes your future, or distinguish yourself or your brand from your competitors in a meaningful and lasting way. theONswitch delivers WOW. We combine conventional marketing wisdom with innovative digital savvy to deliver results. We think big and bold, understand strategy, and roll up our sleeves and get
the work
done. Plus, we understand ROI. Our timeless
4-step process
results in profits. It's that simple.
"The world keeps changing…great marketing is timeless"
– Nancy A. Shenker