Where is theONswitch?
That's a great question! The short answer is "Wherever you need us."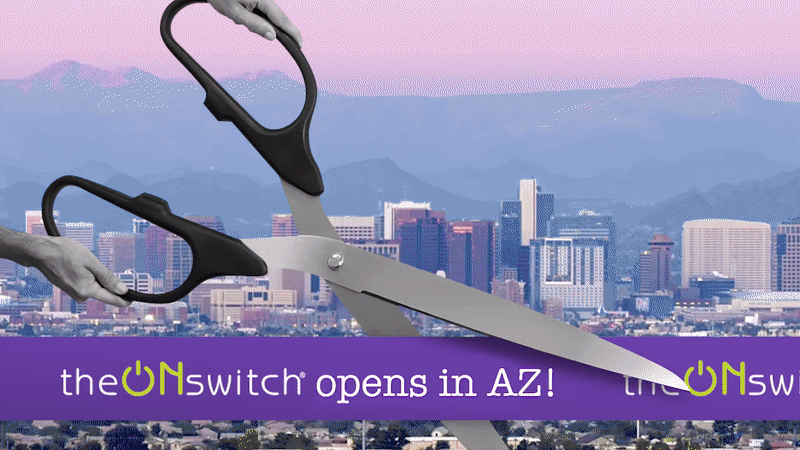 We frequently travel between Scottsdale, Arizona (where we opened an office), New York, California, and the Midwest.
Our clients span the coasts and we are fluent in all forms of cloud-based communication and document sharing. We co-work, so you're not paying a fortune in overhead.
We have a network of professionals in every major market and can easily recruit bi-coastal or regional experts. We work global but think local.