Sometimes clients just need a one-time WOW…a special project that requires an innovative approach. We are as committed to the little WOWs as we are to the big, long-term ones, for example:
Naming & Logos: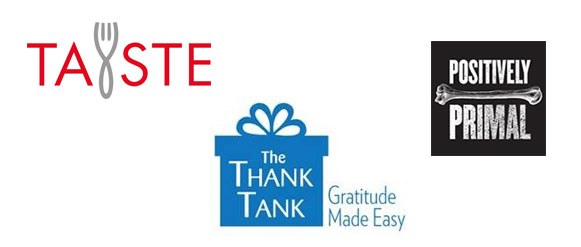 Quirky Promotions & Events: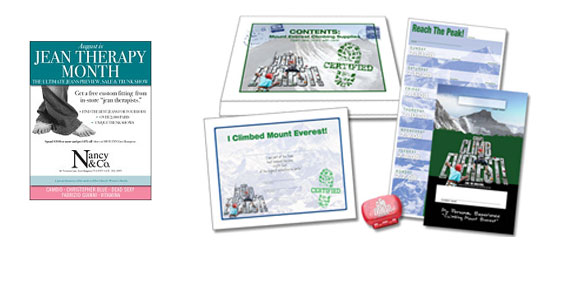 Web Marketing & Copywriting:
Websites, e-newsletters and press pitch creation are among are specialties and we've written about everything from nasal spray to soccer to how to get into an Ivy League college. Versatility is second nature to us.